Spring Community Read: "How To Be An Antiracist" by Ibram X. Kendi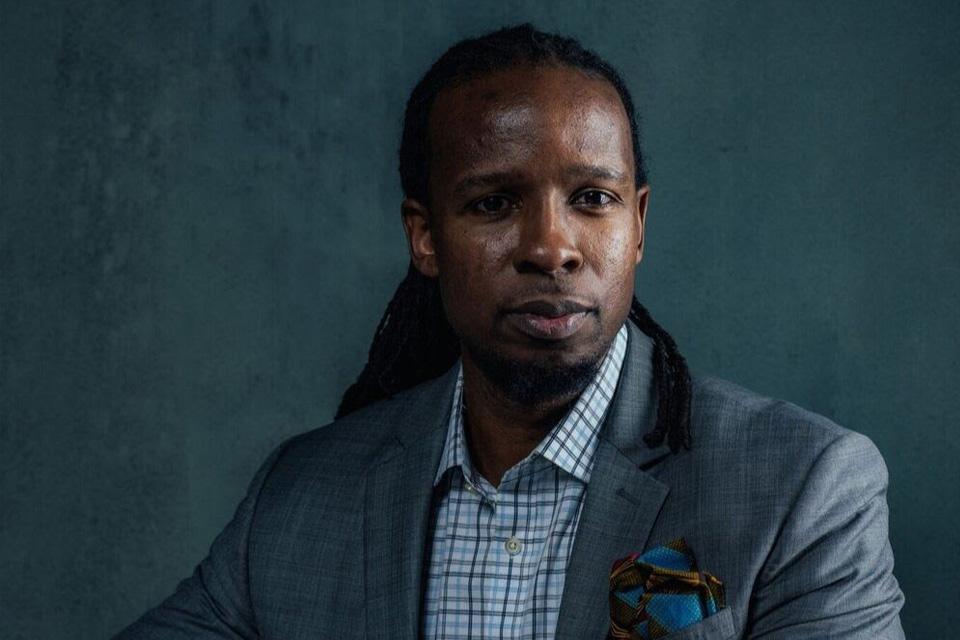 Being an antiracist requires persistent self-awareness, constant self-criticism, and regular self-examination. - Ibram X. Kendi
"Antiracism" is a concept that many people are talking about these days, but what exactly does it mean? What is racism, and how does it manifest in our personal lives, relationships, institutions, politics, and legal systems? And how can we move from simply talking about racism towards committed action against racism?
Students, faculty, staff, alumnae/i, and friends of Simmons are invited to consider these questions and more in the Spring 2021 Community Read at Simmons: How to be an Antiracist by Dr. Ibram X. Kendi*, who will be speaking virtually at Simmons on Monday, March 1 from 4-5 PM EST. Stay tuned for more details about upcoming programming for the Spring Community Read.
*Dr. Ibram X. Kendi is one of the world's leading historians and scholars in antiracism. He is the #1 New York Times bestselling author of How to be an Antiracist and Stamped From the Beginning: The Definitive History of Racist Ideas in America, which made him the youngest-ever winner of the National Book Award for Nonfiction, as well as the author of numerous other books and publications. Dr. Kendi is the Andrew W. Mellon Professor in the Humanities at Boston University and the Founding Director of the BU Center for Antiracist Research. In 2020, Time Magazine named him one of the 100 most influential people in the world. Visit Dr. Kendi's website to learn more about his work.
The Spring Community Read is funded by the Katie McGrath & J.J. Abrams Family Foundation and co-sponsored by the following offices: Office of the Provost, Office of Undergraduate Research and Fellowships, Office of Advancement, Center for Global Education, and the Office of Organizational Culture, Inclusion, and Equity.
Contact [email protected] for more information about the Community Read program.