November Open House
300 The Fenway, Main College Building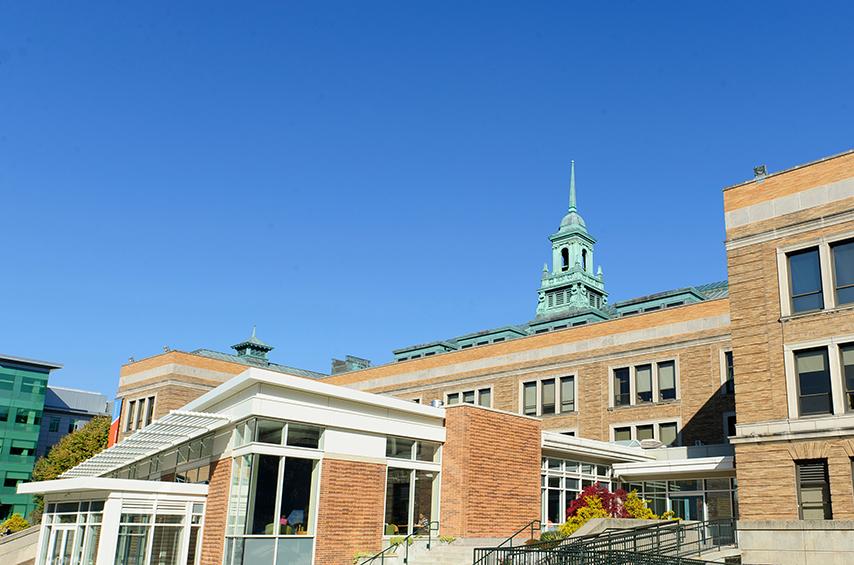 This event is for high school students considering Simmons in their college search.
Wondering if Simmons is right for you? The best way to know for sure is to come for a visit, and an Open House is the perfect opportunity to experience all that Simmons has to offer.
This event will include information sessions about everything from Athletics to Nursing and PT, campus tours (including the simulation labs), student and faculty panels, and so much more!
Families are invited to attend and lunch will be served.