Library and Information Science Career & Networking Fair
Linda K. Paresky Conference Center, MCB 3rd floor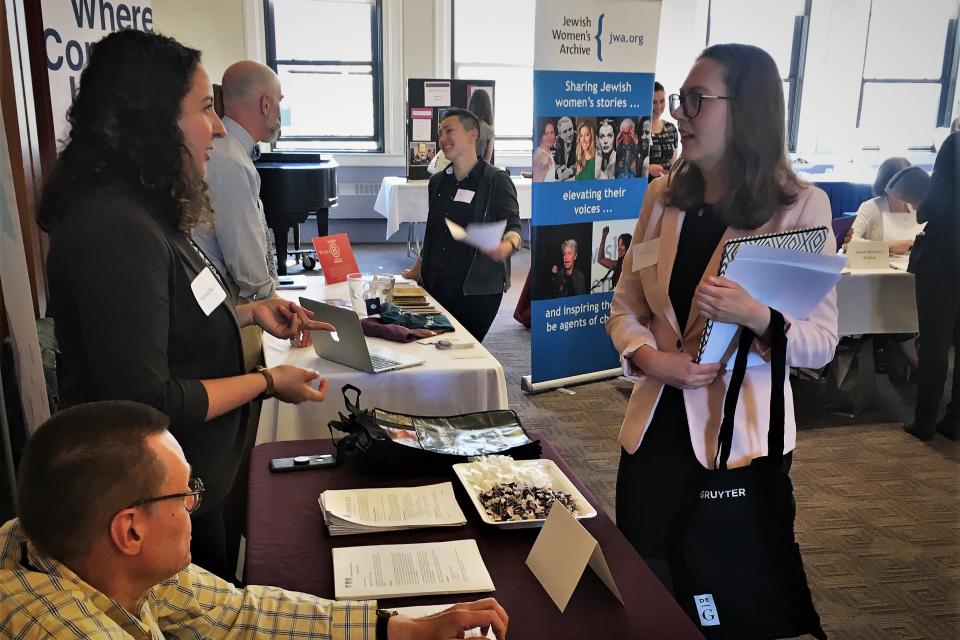 Library and Information Science students! Come meet representatives from a broad range of employers looking to hire you!
SLIS students! Come meet a wide range of employers here on campus to recruit you. Employers from school, academic, and special libraries, museums and archives, publishers, information management firms, and others attend this annual event.
Dress: business professional. Bring up-to-date resumes and business cards.
Co-produced and hosted by the School of Library and Information Science and the Career Education Center.
Note: Open only to SLIS master's degree candidates and recent alums.