An Evening with Jennine Capó Crucet
Linda K. Paresky Conference Center, 3rd floor, Main College Building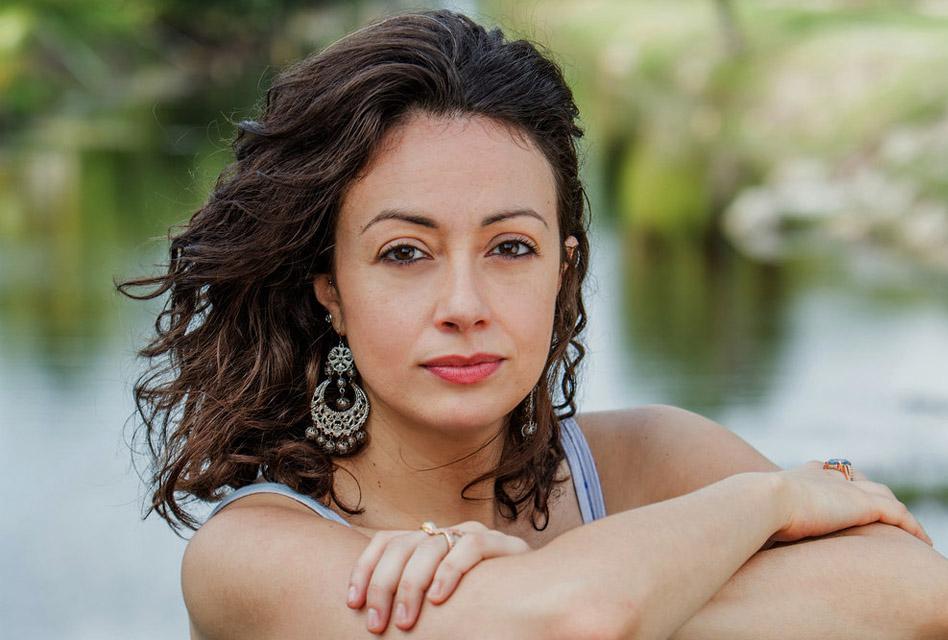 Celebrating the Class of 2023 First Year Read
Students, faculty, staff, and alumnae/i are invited to a community talk and book signing with Jennine Capó Crucet, author of Make Your Home Among Strangers, the First Year Read for the Simmons University Class of 2023.
Bring a copy of your book for signing! A limited number of copies will be available for purchase at the book signing.
Attendance is free and open to the public. Please RSVP to ensure that there is sufficient seating, and bring your ID with you for entry.
This event is sponsored by the Friars Leaders Program. For more information, email ugprogram@simmons.edu.