Honeybees, Smartphones, and Zombies: Insights for Our Divided World
Linda K. Paresky Conference Center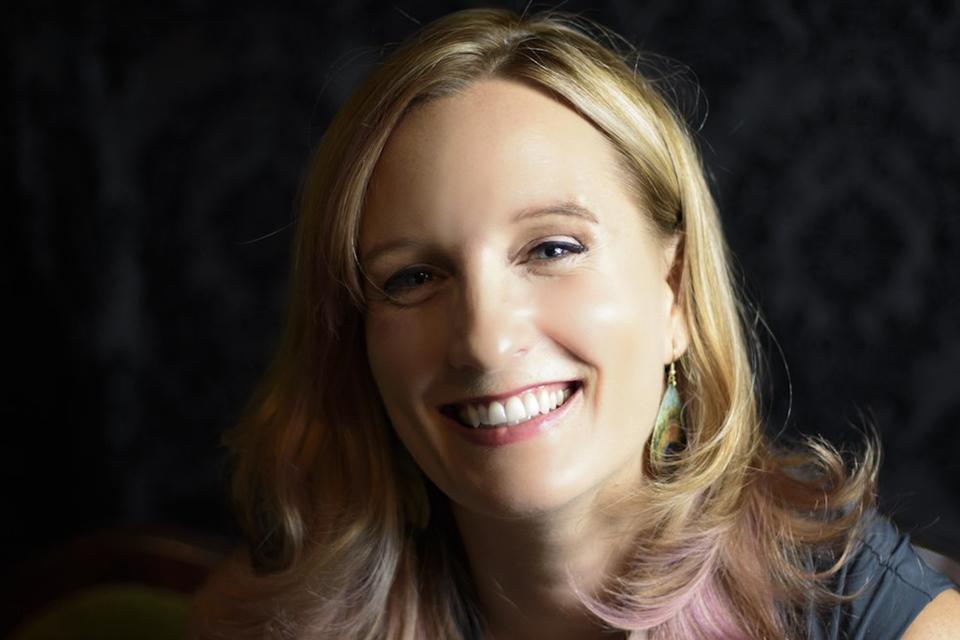 Please join the Friars Leaders Program for the keynote "Honeybees, Smartphones, and Zombies: Insights For Our Divided World" based on her book HIVEMIND: Thinking Alike in a Divided World. A book signing will occur after the keynote from 5:30-6:00pm with copies of Hivemind available for purchase.
Hivemind: A collective consciousness in which we share consensus thoughts, emotions, and opinions; a phenomenon whereby a group of people function as if with a single mind. We have always been a remarkably social species — our moods, ideas, and even our perceptions of reality synchronize without our conscious awareness. The advent of social media and smartphones has amplified these tendencies in ways that spell both promise and peril. Our hiveish natures benefit us in countless ways: combatting the mental and physical costs of loneliness, connecting us with collaborators and supporters, and exposing us to entertainment and information beyond what we can find in our literal backyards. But of course, there are also looming risks, including echo chambers, political polarization, and conspiracy theories that have already begun to have deadly consequences. In this talk, psychologist and author Sarah Rose Cavanagh considers the implications of this magnification of our ultrasocial natures.
Sarah Rose Cavanagh is a psychologist, professor, and Associate Director of the D'Amour Center for Teaching Excellence at Assumption College. Her research considers whether the strategies people choose to regulate their emotions and the degree to which they successfully accomplish this regulation can predict trajectories of psychological functioning over time.
Please register for the event to ensure sufficient seating.
If you would like to view the keynote remotely, please access the livestream here.