Final Warburg Lecture by Ambassador Mark Bellamy
M501/502, Management & Academic Building (5th Floor)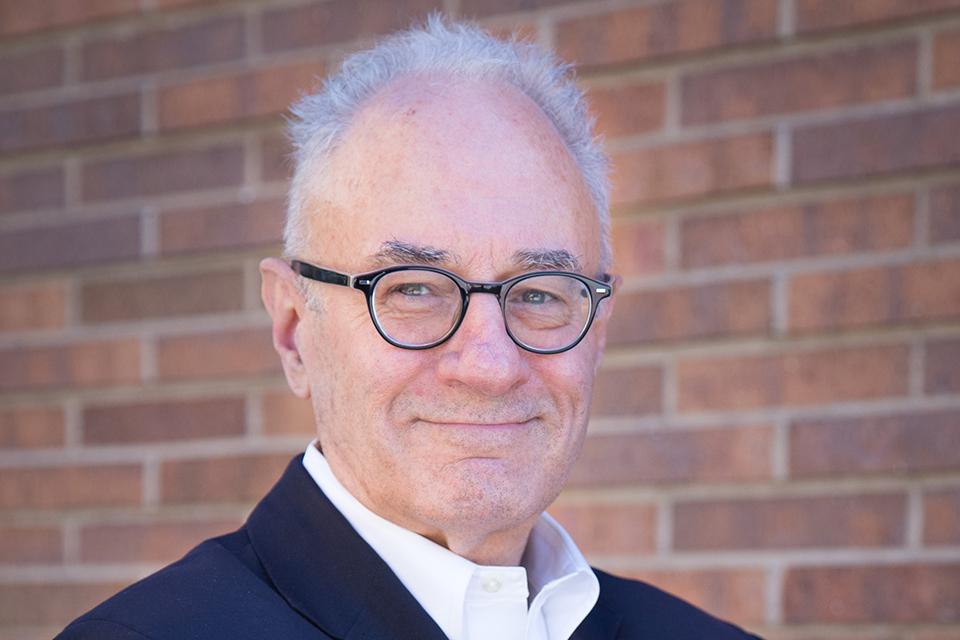 Disappearing Global Order: How Worried Should We Be?
As autocracies advance and democracies retreat, the liberal international order established after World War Two is eroding and possibly in danger of collapse. How threatening is this trend? What can we do to mitigate risks?
Please join us for the final lecture of Ambassador (ret.) William M. Bellamy's tenure as Joan M. and James P. Warburg Chair in International Relations at Simmons University, a position he has held since 2012.
---
Presented by the Warburg Program and the Department of Political Science & International Relations
Simmons University | College of Social Sciences, Policy, and Practice