Family and Friends Weekend
Oct 15, 2021 to Oct 17, 2021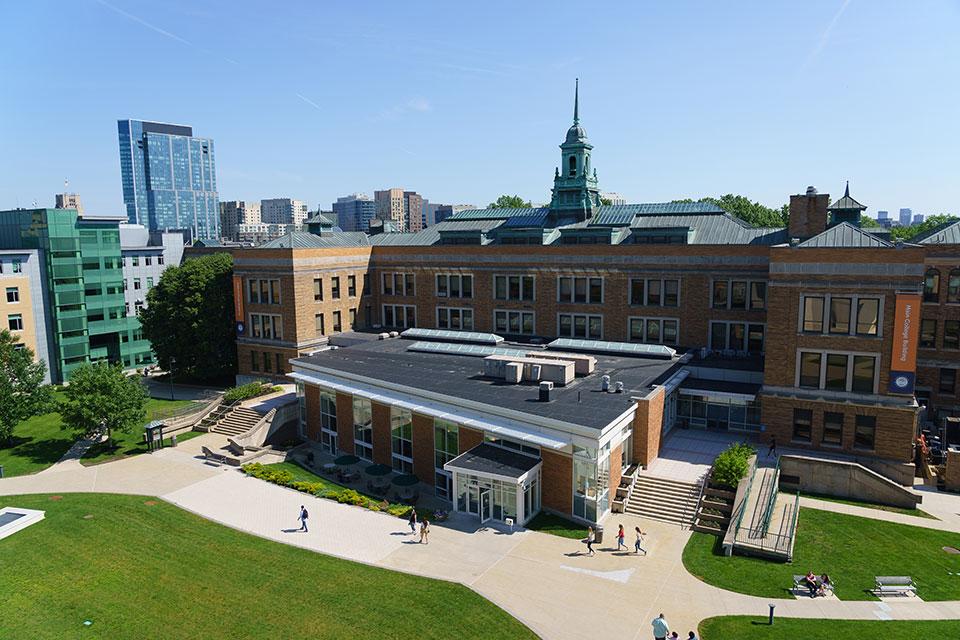 We're so excited to host you at Simmons University during Family and Friends Weekend!
Families and friends play an essential role in the lives of our students. We know that you provide valuable support to your students when times are difficult and are among the first to congratulate your students on their many successes.
We want to take the opportunity to celebrate what we have collectively accomplished this semester as a community by welcoming you to this year's festivities.
Join us on Friday, October 15 - Sunday, October 17th, 2021, for this year's weekend!
Previous Family and Friends weekends have included:
Campus tours
Paint nights
Boston tours
Faculty lectures
Museum visits
Dance lessons