Digitizing Women's History: Wikipedia Edit-a-thon (Now Online)
Please note: this event has been moved to a virtual format.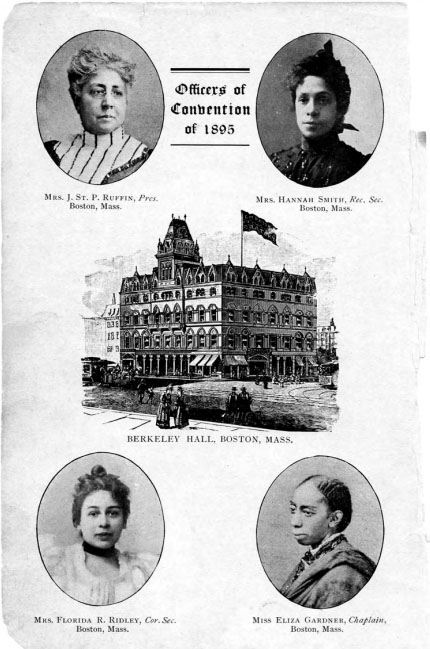 We are co-hosting an edit-a-thon to help make women's history more visible on Wikipedia. It's the second event in our "Digitizing Women's History series," marking the 100th Anniversary of the ratification of the 19th Amendment.
Our thematic focus is on activists, especially suffrage and civil rights activists who were or are women of color. The event is open to all. Join us whether or not you've ever edited Wikipedia entries before!
Laura R. Prieto and Jess Wallis will be available for introductions, orientation, and questions throughout the day in the designated Zoom room. We will help new editors get started quickly. We will have library resources available so that participants can find relevant information easily.