Communications & Marketing Careers Information Exchange
Boston University, 100 Bay State Road, 6th floor, Boston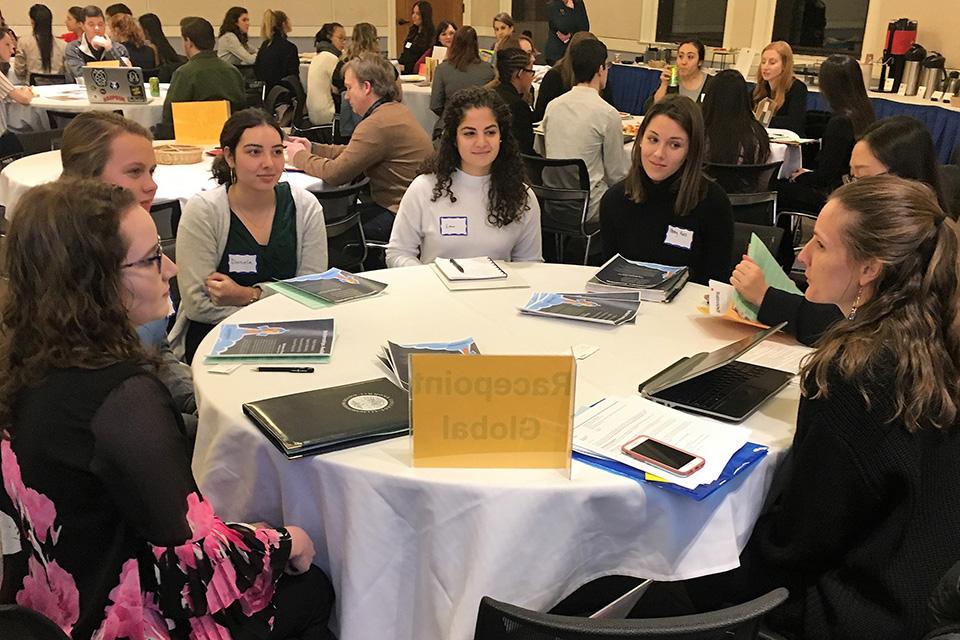 Round table career exploration event for those interested in advertising, PR, publishing, broadcasting, and more!
The Communications & Marketing Careers Information Exchange is a career exploration and networking event for students. Round table discussions, 20 min. each, provide students with the opportunity to learn first-hand from professionals in the field about different types of careers and employers in communications and marketing. Dress: business casual or business professional. Open to students from the four colleges in the College Career Centers of Boston (CCCOB): Boston University, Emmanuel College, Simmons University, and Suffolk University.
For a full list of attending employers and to the RSVP for the event, please visit the event page here.