Academics and Support
Our ability to deliver a high-quality, online undergraduate curriculum is central to our decision to continue to be online for the Spring.
A vibrant and engaging digital experience
We are confident that Simmons students will continue to have a positive digital experience. Like the Fall, our faculty developed a virtual campus for the Spring, featuring  hundreds of online courses, including small group discussions and project-based learning. The courses offer a high level of student-faculty interaction and are designed for high-impact educational practices and excellent learning outcomes. In addition, as we did in the Fall, we will offer robust digital undergraduate academic advising, student support, and career education, along with co-curricular activities.
Student Support and Resources
Academic Advising - Undergraduate Advising is available to support students with course selection, registration, and transitioning to becoming an online student.
Accessibility Services - The Office of Accessibility Services (OAS) provides remote virtual services, ensuring  that continuous support will be available to students, parents, staff, and faculty throughout this period.
Bookstore - The Bookstore will accept online orders for course materials and general merchandise.
Career Development - Throughout the Spring semester, the Career Education Center will be conducting virtual services and events.
Library - The library has taken steps to ensure access for the Simmons community to library resources and services. While construction continues on the library spaces, University Library services will be available in the Management Building, Rooms 501-02.
Technology Support - Technology support continues to be available to students during the Spring semester.
Tutoring - Tutoring services are offered through online appointments and virtual office hours.
Writing Support - Writing support is available through online appointments and virtual office hours.
Virtual Living Learning Communities
Virtual Living Learning Communities are an interactive fellowship designed to provide educational curriculum, supportive cohorts, and engaging learning environments for the entire Simmons community.
Explore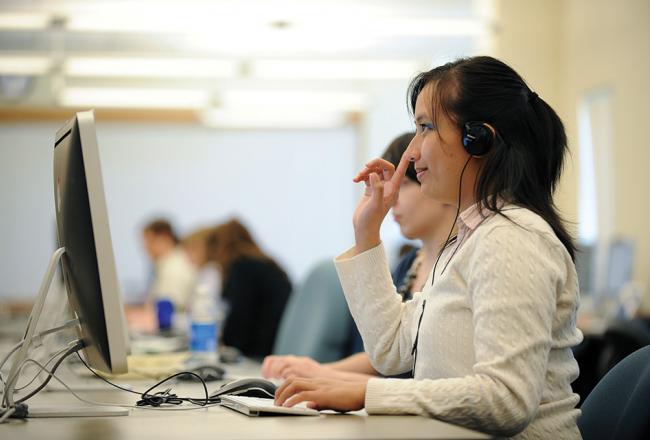 Frequently Asked Questions
Get answers to all of your questions related to the Spring 2021 decision.
FAQs