Billing and Payment
Student Financial Services is committed to ensuring that all students are aware of their financial obligation to the University. We are here to assist you with any questions you may have about financing your education at Simmons.
Billing Statements
Billing statements are posted online to students' Simmons Connection account each month during the semester. Paper billing statements are not sent by mail. Students and authorized users will receive an email notification when a statement has been posted online.
Students can access their statement by logging in to Simmons Connection. After logging in, go to Workday > Access Student Account Center > View Bill/Make a Payment > Statements Tab. You can also refer to the 'account activity' section under 'my account' for the most up to date account information.
Students can authorize a third party (such as a parent, guardian or spouse) to view their statement and make payments by visiting the 'authorized users' section once logged in to their account. The authorized user will then receive an email with instructions on accessing the student's account. Authorized users can log in here.
Contact Us
If you have questions, you can reach us via email or at 617-521-2001.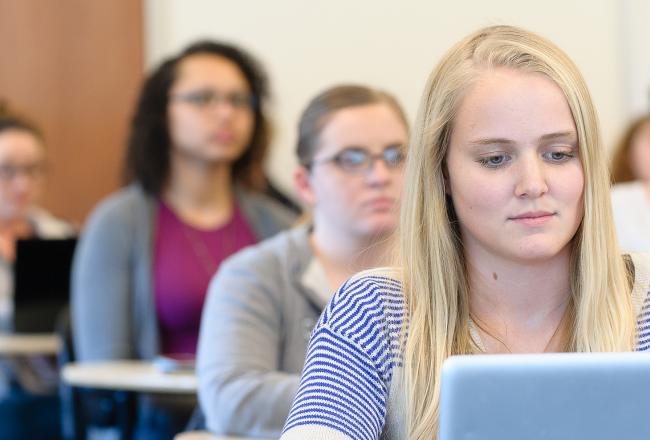 Tuition & Financial Aid
At Simmons, we work to support students pursuing an education through financing, financial education, and exceptional customer service.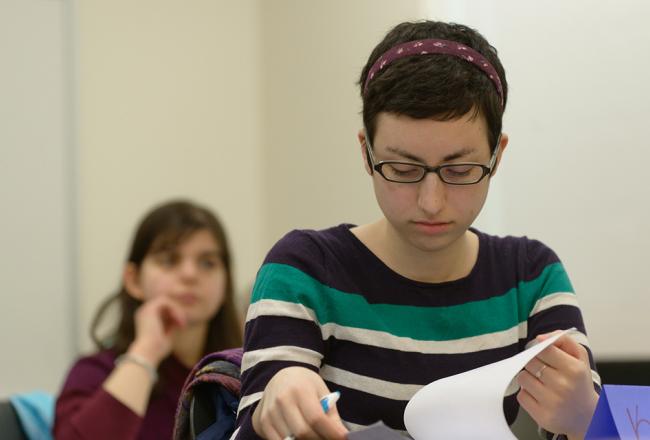 Frequently Asked Questions
Check out some of our most frequently asked questions about Payment Plans, Title IV Authorization, IRS Form 1098-T, Vouchers, Tuition Protection Insurance, and more.
Student Account FAQs
Student Financial Services
(617) 521-2001

Working Remotely