Patricia Reid Ponte
Professor of Practice of Nursing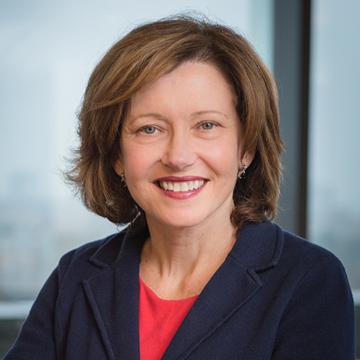 About Me
I have spent most of my career in executive and management leadership positions in academic health care organizations, most recently the DFCI and BWH and since receiving my doctoral degree, I have taught graduate and doctoral level nursing courses, I have helped design and implement an accelerated BSN to PhD program and a postdoctoral fellowship program. I am the current President of the American Nursing Credentialing Center and I teach and consult in several other academic settings.
What I Teach
Research/Creative Activities
My areas of scholarly productivity are in the following areas: patient and family centered care, interdisciplinary leadership, health care quality and safety, organization and individual credentialing and certification,  leadership, joy and meaning in the practice environment.