Noelle Neault
Assoc. Prof. of Practice and Dir. of Beh. Analysis@Simmons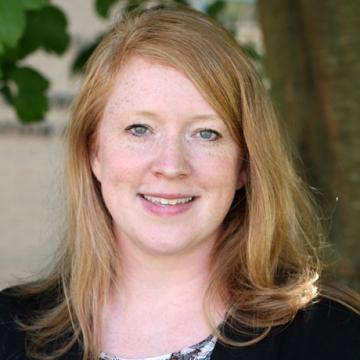 Education
PhD in Behavior Analysis, Simmons University
MS in Applied Behavior Analysis, Northeastern University
BS in Psychology, Northeastern University
About Me
As a doctoral-level Board Certified Behavior Analyst® (BCBA-D®), Noelle B. Neault has spent more than 15 years practicing behavior analysis in a variety of placements. Her early clinical experiences include providing community-based services to children with traumatic brain injuries; working with children and young adults with developmental disabilities; and addressing mental health needs and behavior disorders in residential, public school, and home-based settings.
Dr. Neault's clinical service delivery has focused on community inclusion and the development of independent adaptive living skills. As part of her clinical service delivery, Dr. Neault has provided training in the practical use of behavioral interventions to classroom staff, parents, educational transportation personnel, and after-school day care programs. She presently serves a senior clinical advisor for a private ABA agency.
With respect to research, Dr. Neault has conducted applied investigations on the use of positive reinforcement, vocational skill training, and the evaluation of practitioner skills. She has presented at conferences nationally.
Dr. Neault is currently serving as an associate professor of practice and the program director for BehaviorAnalysis@Simmons.