Michel Delorme
Director, School of Business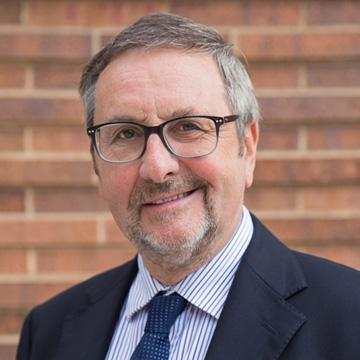 Education
Doctorate in Management Sciences, Université de Strasbourg (France)
MBA, Université de Sherbrooke (Canada)
Bachelor in Business Administration, Université du Quebec à Montreal (Canada)
About Me
Dr. Michel Delorme became the new Director of the School of Business in May, 2018. Delorme comes to Simmons from the Burgundy School of Business in Dijon, France, where he was a full professor in Human Resource Management and Organizational Behavior, and the Associate Dean of Academic Affairs. Prior to that, he served as the Vice Dean for Knowledge Development and Research at Rennes School of Business in Rennes, France.
Dr. Delorme comes to Simmons with many years of experience in international leadership positions and expertise in accreditation issues, as well as management of faculty, research, and doctoral programs. Delorme has forged international partnerships with excellent academic institutions around the world.
"It is my honor and privilege to lead Simmons' School of Business through this exciting time of growth and change. I am inspired by the mission of Simmons, its long tradition of leadership and its core values of putting students first."
What I Teach
Leadership and Change Management
Organizational Behavior
Human Resource Management
Qualitative Research Methods
Research/Creative Activities
Dr. Delorme's research focuses on understanding, within the context of Internationalization, the changing roles and responsibilities of top executives and managers in modern organizations and the competencies required to be successful leaders.