Linda Moniz
Associate Professor of Practice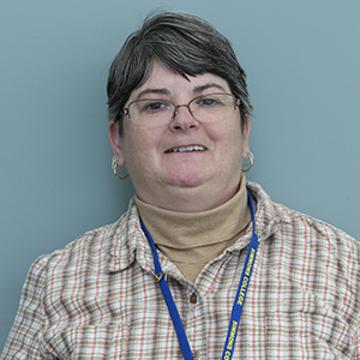 About Me
I have been an RN for over 25 years and  have practiced in many different arenas in nursing (acute care, home care, long term care).  My last 10 years have been in education with a practice specialty of geriatrics.
What I Teach
I teach first and second year courses.  Professional Issues in Nursing which gives an overview of the nursing profession.  I also teach Fundamentals in Nursing and Medical-Surgical Nursing I.
Research/Creative Activities
My doctoral research was evaluating nursing student's clinical judgment with pain management.