Katie Novick Nolan
Associate Professor of Practice of Social Work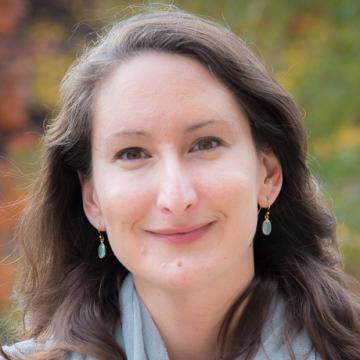 License/Certification
About Me
Since graduating with her MSW, Katie Novick Nolan has had the opportunity to work in a variety of settings. She has done home-based work with families, worked in a residential facility doing assessments as well as individual and group therapy with children and adolescents, and worked in outpatient therapeutic settings.
What I Teach
Depending on the year, Katie Novick Nolan teaches such classes as:
BSW Program
SW 351: Social Work Practice I: Introduction to Generalist Practice
SW 251/252: Human Behavior in the Social Environment
SW 255: Interviewing and Documentation Skills for Social Service Providers
MSW Program
SW 569 Advanced Standing Seminar
SW 421A&B Social Work Practice I
SW 425 Family Approaches in Clinical Social Work
SW 411 Human Behavior in the Social Environment
"