Katie Novick Nolan
Associate Professor of Practice and BSW On-ground Program Director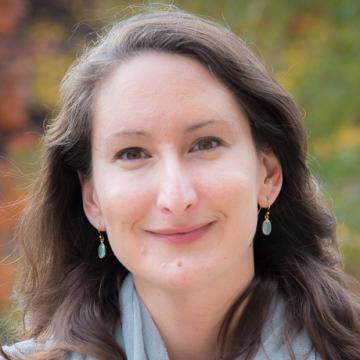 Education
Connecticut College, BA
Smith College, School of Social Work, MSW
License/Certification
About Me
Since graduating with her MSW, Katie Novick Nolan has had the opportunity to work in a variety of settings. She has done home-based work with families, worked in a residential facility doing assessments as well as individual and group therapy with children and adolescents, and worked in outpatient therapeutic settings with children, adults, and families.
What I Teach
Depending on the year, Katie teaches such courses as:
BSW Program
Human Behavior in the Social Environment
Practice I: Introduction to Generalist Practice
Interviewing and Documentation in Human Services
Social Work Practice II: Work with Individuals and Families
MSW Program, On-ground Platform
Human Behavior in the Social Environment
Social Work Practice I
Family Approaches in Clinical Social Work
Advanced Standing Seminar
MSW Program, Online Platform
Crisis Intervention with Children and Adolescents
Advanced Standing Seminar
Publications
Nolan, K. (winter 2019). Practice lessons learned from parenthood. The New Social Worker, 26(1), p. 27-28.
Professional Affiliations & Memberships
National Association of Social Workers (NASW)
Association of Baccalaureate Social Work Program Directors (BPD)