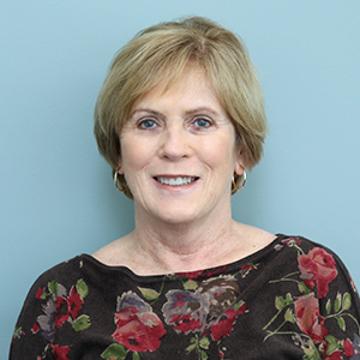 About Me
Long term nursing career including 20 years as an adult primary care nurse practitioner and faculty at Simmons for 15 years.
What I Teach
Health Assessment which includes patient interviews about health history and physical examination.
Research/Creative Activities
My research has focused on minority students, their progression through the nursing program, facilitators and barriers to success, and technology use. Currently I am working on a project examining cognitive test taking anxiety and its influence on student grades.