Janet Ceja
Adjunct Faculty
School of Library and Information Science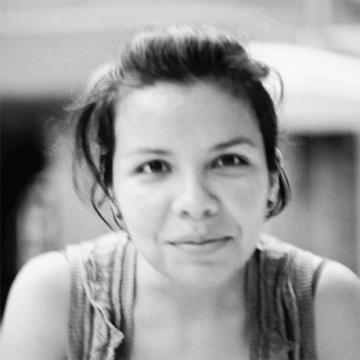 About Me
Janet Ceja is an assistant professor, teaching and researching in the area of archival studies. Before joining the faculty at Simmons University she taught at the University of Arizona's School of Information.
Janet received a BA in film studies from the University of California, Santa Barbara and an MA in film and media preservation from the University of Rochester; she is also a graduate of the L. Jeffrey Selznick School of Film Preservation at the George Eastman House in Rochester, NY. She completed her Ph.D. in library and information science at the University of Pittsburgh, where she was a ​member​ of the American Library Association's first cohort of Spectrum Doctoral Fellows. Before entering the doctoral program, she worked as a moving image archivist in Los Angeles, California, where she is from originally.
What I Teach
LIS 432: Concepts in Cultural Heritage Informatics
LIS 433: Oral History
LIS 438: Introduction to Archival Methods and Services
Research/Creative Activities
Latinx Literacy in Libraries and Archives
The Latinx Literacy in Libraries and Archives project explores how Latinx populations navigate Boston's geographic environments and social spaces to access information.
Using a critical geography lens we are interested in answering questions such as:
What are the social and economic forces tied to the places and spaces that Latinxs inhabit? 
Where do libraries and archives fit within these geospatial arrangements and how do they serve Latinxs? 
What can archivists and librarians do to make their services more inclusive to Latinx populations?