Jane Hardin
Adjunct Faculty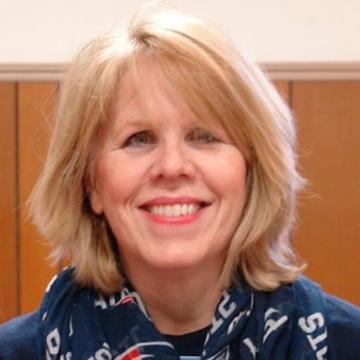 About Me
Jane Hardin began her career as a teacher teaching both general education and special education. During her time as a resource room teacher, her program was selected as an exemplary model by the National Council for Exceptional Children. For the last 22 years, Jane has been a member of the Simmons University Faculty preparing teachers who are choosing to enter the field of special education. She has served as a consultant for a variety of school systems both locally and nationally and is a board member of the Massachusetts Council for Exceptional Children and a member of the Massachusetts Architectural Access Board. Jane holds a Bachelor's Degree in General Education and a Master's Degree in Special Education. Jane is currently collaborating on a textbook on Social Emotional Learning and is a part-time consultant for Ribas Consultants.
What I Teach
Seminar for the Practicum (both for Moderate and Severe Licensure Learners with Special Needs)
In addition I have also taught: Classroom Management, MCC Disability as Diversity and Teaching Language Arts to Children with Special Needs
Research/Creative Activities
I have a strong interest in the study of Autism Spectrum Disorder and the mental health concerns of children. I frequently do professional development around these issues at conferences and for school systems.