James Kelly
Adjunct Faculty SLIS West
School of Library and Information Science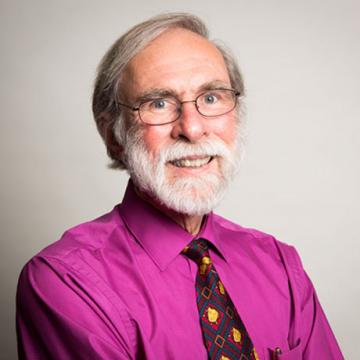 About Me
James R. Kelly, Humanities Research Services Librarian, W.E.B. Du Bois Library, University of Massachusetts Amherst.
I have been a librarian since 1974, spending the first half of that career as a cataloger and the second half as a reference librarian and subject specialist. In addition to my UMass job, I work a few hours a week cataloging books for the Frost Library at Amherst College. Other professionally related work sees me serving as archivist of the Society for the History of Authorship, Reading and Publishing and as an indexer for the Modern Language Association International Bibliography.
For Simmons University SLIS, I teach LIS413 Literature of the Humanities, LIS420 Book Publishing and Librarianship, and LIS453 Collection Development and Management. I have been working at Simmons, both in Boston and at Mt. Holyoke College, since 2002.