Alia Sullivan
Associate Professor of Practice of Physical Therapy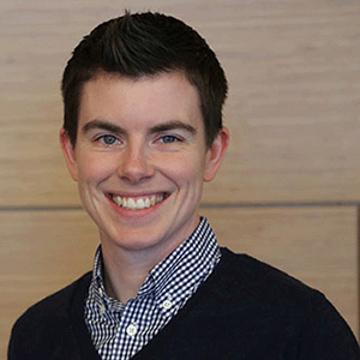 Education
DPT  Doctorate of Physical Therapy - Simmons University
B.S.  Bachelor of Science in Health Studies - Simmons University
About Me
I love being a physical therapist and I think it is important for the students to see my passion for this profession and for it to be genuine. I want my enthusiasm for different aspects of the curriculum and for physical therapy as a whole to motivate and excite the students about what they are learning and for their future careers.  After I graduated one of my professors told me she was proud to call me her peer. Those few words meant the world to me. She had driven me to work hard to become a clinician she would be proud of working with and I want to inspire my students in that same way. I want to help prepare the students to become clinicians I would trust as colleagues and that I would refer friends and family to eagerly.
What I Teach
PT622 Advanced Human Anatomy
PT738 Complex Conditions
PT674 Clinical Learning Experience I
PT775 Clinical Learning Experience II
PT776 Clinical Learning Experience III
PT600 Professional Seminar
Research/Creative Activities
I am working with a team at New England Baptist Hospital on a research project studying different types of pain management after total knee replacements and the impact had on post-operative mobility, strength, and range of motion. 

We are conducting two cadaver studies through the anatomy course, one looking at periscapular musculature and glenohumeral joint integrity; the other looking at Q-angle and knee joint integrity.