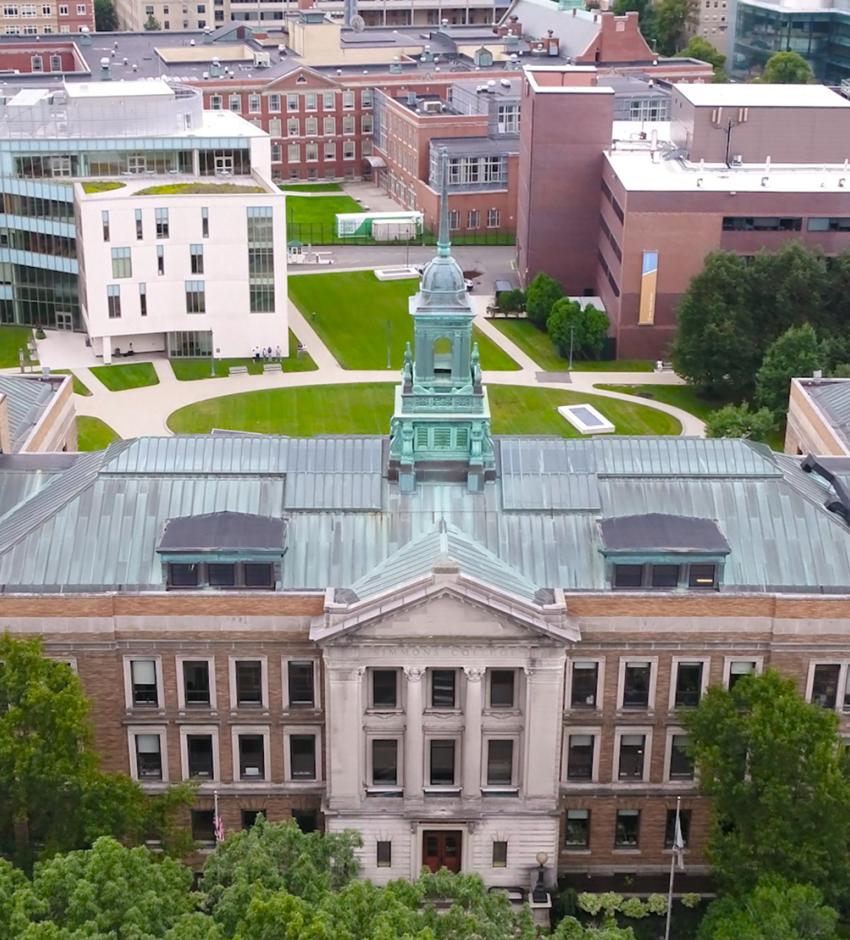 Your Journey Starts Here
Undergraduate
Simmons University is the place to explore your interests with rigorous classes, thoughtful discussions, real-world experiences, and life-changing people.
Graduate
Our nationally recognized graduate programs offer an unmatched combination of theory and practice that will challenge you to see more broadly, think more deeply, and excel in your chosen field.

Simmons was founded for equality nearly 125 years ago with the idea that women, through education, could achieve greater financial security and independence. This idea – using education to advance social and economic equity – remains the core DNA of Simmons. While there were once over 200 women's colleges across the nation, only about 30 remain today and Simmons is the only remaining women's-centered college in the City of Boston.
Undergraduate Student-to-Faculty Ratio
Our average undergraduate class has 15 students. Here you'll learn from faculty members who are leaders in their fields and mentors in the classroom.
Majors and Programs
Our undergraduate programs are designed to prepare you for a rewarding future. Our graduate programs will prepare you for your next move.
Boston: The Best College Town
Our location in Boston offers endless internship, research, and career opportunities. Simmons draws on many of the city's cultural, historical, economic, scientific, and educational resources to offer an unparalleled student experience.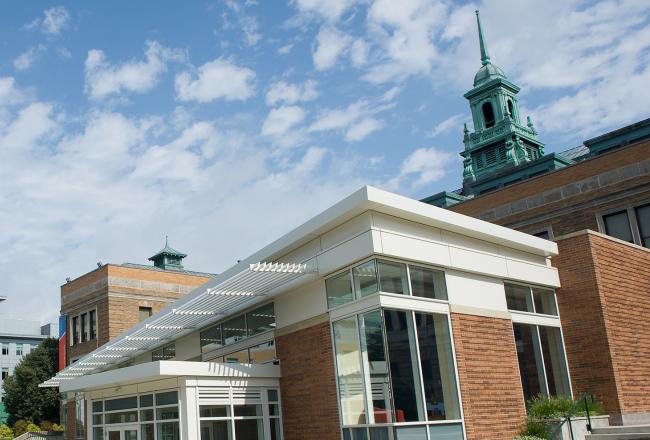 About Simmons
Simmons University is a nationally recognized private university located in the heart of Boston. We offer the only undergraduate program for women in Boston and numerous graduate programs open to all.
About Simmons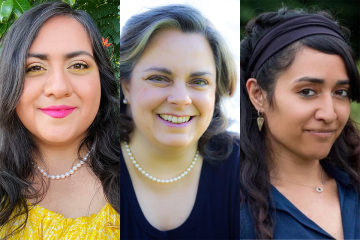 This fall, Simmons students from the Social Action Leaders course are channeling their academic studies into advocacy. We spoke with students Felipa Canchola '24, Lisa deRosier '24, and Rashida Alisa Hagakore '24 about their passion for experiential service learning and their conception of good leadership.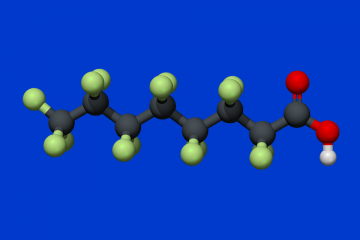 Neurobiologist Eric Luth recently co-authored a peer-reviewed article in the Journal of Toxicology and Environmental Health, Part A (October 2021) with several of his students: Celine Breton '21, Kaitlyn Kessel '23, Ariel Robinson '19, and Kainat Altaf '22. The piece traces developmental abnormalities among worm populations after exposure to environmental contaminants.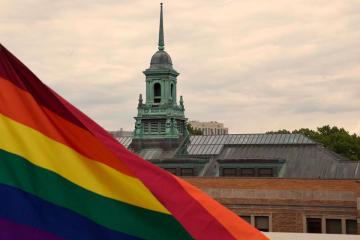 The Trans & Non-Binary Living-Learning Communities (LLC) are for students who identify anywhere within the transgender and non-binary spectrum, as well as active allies. We spoke to students, staff, and Resident Advisors about how the LLC supports trans undergraduate students on campus.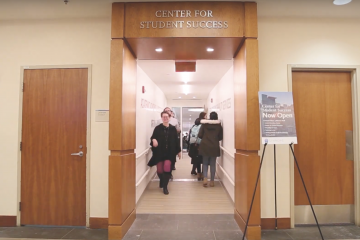 Simmons faculty and staff are eager to help their students excel. Academic Support and the Office of Accessibility Services offer key resources to assist students on their academic and personal journeys. We spoke with Director JoJo Jacobson, Assistant Director Brendan Halpin, and Associate Director Autumn Grant about how they support Simmons students.
Kyle T. Ganson is an Assistant Professor at the University of Toronto, Factor-Inwentash Faculty of Social Work. As part of his studies at Simmons, he created the course "Social Work Assessment and Treatment of Eating Disorders," to be taught in Spring 2024. We spoke to Ganson about his doctoral experience at Simmons and the inspiration behind the course.
This fall, Sage Loyema Innerarity, a citizen of the Ione Band of Miwok Indians of California, began graduate studies at the Simmons School of Library and Information Science. Working in cooperation with Indigenous individuals, she builds and preserves tribal archives. Innerarity spoke with us about the importance of community, Native literature, and remembrance.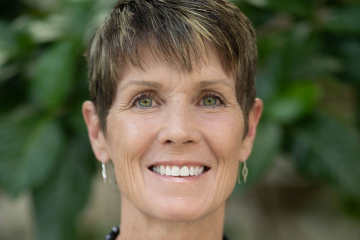 Deborah (Cheetham) Mattheus, MSN, PhD, APRN-Rx, CPNP, FAAN, is the Nancy Atmospera-Walch Endowed Professor in School Health at the University of Hawaii at Manoa. Under her leadership, the Hawaii Keiki (child): Healthy and Ready to Learn program has expanded healthcare access to hundreds of K–12 public schools throughout the state.
On October 1, 2023, Simmons School of Social Work doctoral candidate Erin Fraser became the first female Executive Director of Benilde Hall, a recovery center in Kansas City, Missouri. Fraser spoke with us about her reaction to this historic appointment, her enthusiasm for supporting underserved individuals, and her conception of leadership.
Upcoming Admissions Events
Eric Carle Museum of Picture Book Art